Purchase price £15m above NAV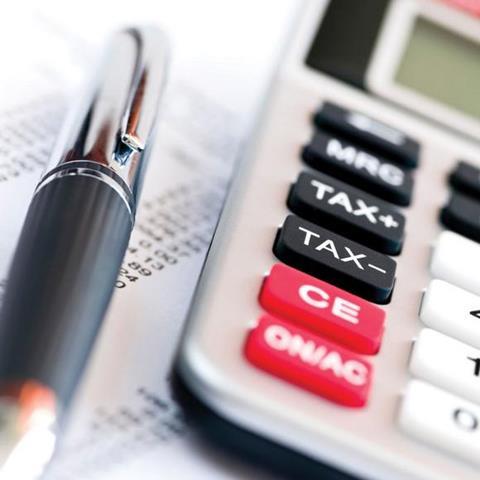 AmTrust has confirmed it will buy Sagicor Europe from Sagicor Financial Corporation for around £56m.
The purchase price is £15m above Sagicor Europe's net asset value as of 31 December last year. In a statement, AmTrust said it would use existing capital to buy the firm without needing to borrow cash.
The deal is expected to go through in the third quarter.
AmTrust Financial Services president and chief executive Barry Zyskind said: "We are excited about the addition of SEL's managing agency and Lloyd's syndicates to our organisation.
"Lloyd's brand, rating, and efficient capital structure contributes significantly to our global insurance platform. We believe the combined organisations' talent, experience and commitment to underwriting discipline will enhance shareholder value."