Conversations at BrokerFest 2021 indicated that MGAs have the edge on insurers when it comes to innovation
By Content Director Saxon East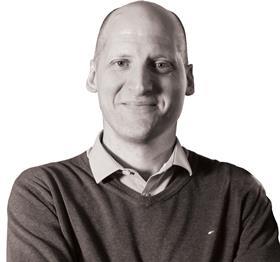 Who said insurance was boring? It may be boring if you are an insurer, but in the world of MGAs, innovation is alive and thriving.
Two of the most outstanding innovators to appear at Insurance Times' BrokerFest 2021 event this month were FloodFlash and C-Quence.
FloodFlash uses parametric insurance policies to pay out on flood losses. A quantity of flooding hits, then the policyholder gets an immediate fixed payment.
Meanwhile C-Quence uses machine learning to improve service and performance. For example, referrals are recorded and fed back into its systems so that C-Quence's platform learns for next time, delivering an improved way to respond.
One benefit of this is that the broker saves time thanks to pre-populated policy documentation, achieved due to machine learning.
Competing for innovation
Audiences at BrokerFest 2021 were really impressed with the innovation showcased by these businesses.
But this begs the question: why can't insurers show such innovation?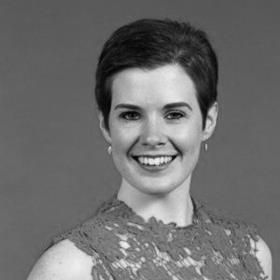 Looking at the UK market's large general insurers - Aviva, RSA, Axa, Zurich, Allianz - when can anyone honestly say they have seen something truly innovative to emerge from them?
Usual explanations are their legacy IT systems holding them back and cultural limitations. When every penny has to be accounted for and reported back to shareholders as profit, risky insurtech projects are not on the agenda.
Instead, insurers prefer to partner with these innovative startups and reap the benefits.That makes sense.
But herein lies another issue. The competition for primary insurers here is immense. They will have to share the spoils of this innovation with other competing entities that may have a raison d'etre of capacity provision - for example, the global reinsurers.
The idea that incumbent insurers will disappear is for the birds. But unless they show more innovation, they risk a gradual erosion of their market share. It may take years, even decades, but the true digital and tech innovators will win the day.