Lloyd's insurer reports combined ratio of 91% despite Sandy and Concordia losses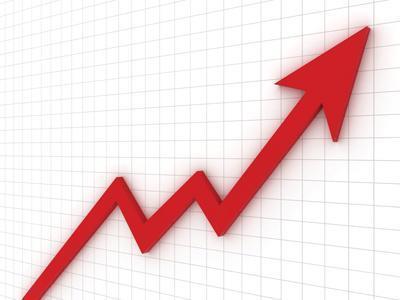 Specialist Lloyd's insurer Antares has reported a syndicate profit of £16m for 2012 compared with a loss of £12m in 2011.
Antares's 2011 loss was prompted by the catatsrophe losses of more than $100bn that hit the industry that year.
The insurer's combined ratio improved by 19.6 percentage points to 91% (2011: 110.6%).
Lloyd's has granted approval for Antares syndicate 1274 to increase its premium base to £204m from £177m in 2012 in 2013.
Antares managing director Steve Redmond said: "While we have been fortuitous in that the claims environment was generally benign, we should not forget that 2012 included the most expensive ever marine loss for insurers in the form of Costa Concordia and one of the most expensive storm events ever, in the form of Superstorm Sandy."
"While neither of these events has created an underwriting environment conducive to long term and sustainable rating improvements, I am confident that that the new lines we have added, combined with the areas we have identified for growth in 2013, will ensure the continued profitable growth of Antares in the years to come."
Offshore energy and general aviation were added as new business classes during the year, with the appointment of Jim Lye as energy underwriter and Simon Hennessy and Russell Mason as general aviation underwriters.
During 2012, Antares announced a strategic and financial tie-up with Japanese conglomerate Itochu Corporation, which has (re)insurance subsidiaries.