Further acquisition and growth on the cards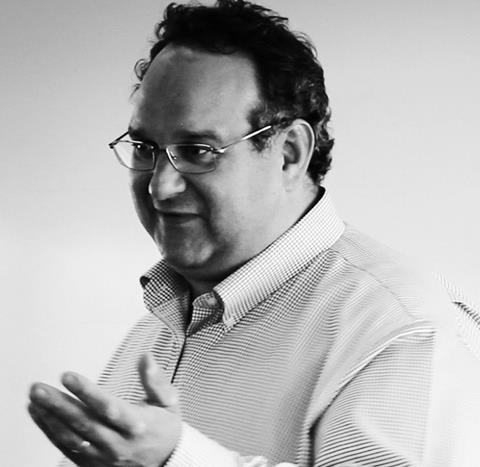 ANV has nearly finished buying a managing general underwriter, according to ANV Holdings founder and chief executive Matthew Fairfield.
Speaking to GR after the insurer announced it had recently completed merging with Jubilee, Fairfield said that the acquisition should finish in Q1 2014.
"The M&A thing we are working on right now will be an enabler across all of ANV," he said.
Fairfield added that his task for the newly merged business was to "build it, profitably, to its full potential".
He added that he wanted to increase ANV's current affinity business, as well as expanding the firm's accident and health book.
"We are going to assess the strengths and weaknesses, and push forward the strengths," he said.
ANV is on track to have written $600m of premium at syndicate level by the end of the year, Fairfield added.
The ANV boss added that the world now lacks good leadership, and that the insurance sector could help.
"Where we can provide leadership is running our industry better," he explained. "I think there are some great minds in this industry."
Fairfield stressed the importance of showing good financial results, but added: "I would like to see the industry behave more in a medium or long-term fashion, rather than feeling like slaves to quarterly results.
"The system needs to be designed so that we build things with greater sustainability, and enable the economy to function by taking some more risk."