Group to operate as ANV Syndicates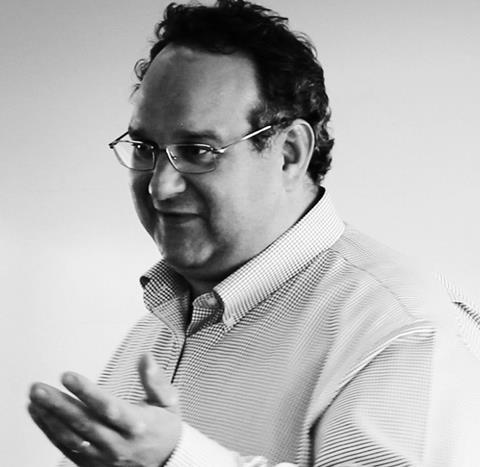 Specialty insurer ANV Holdings has finished merging ANV Syndicate Management (ASML) with Jubilee Managing Agency (Jubilee).
ANV Holdings will hold 80% of the ownership in ASML and Ryan Specialty Group will own the remaining 20%.
The group will operate as ANV Syndicates, and will manage ANV syndicate 1861 and Jubilee syndicates 5820 and 779.
ASML will also continue to manage Apollo's syndicate 1969.
ANV Holdings founder and chief executive officer Matthew Fairfield said: "We entered into this transaction with the highest expectations for a much stronger combined operation within the London market."
"Working together since the transaction was announced two months ago, these expectations have been exceeded on all levels. Culturally and professionally, we couldn't be more pleased with how well things have come together and the clear potential for the group going forward."