Paul Summers promoted to global role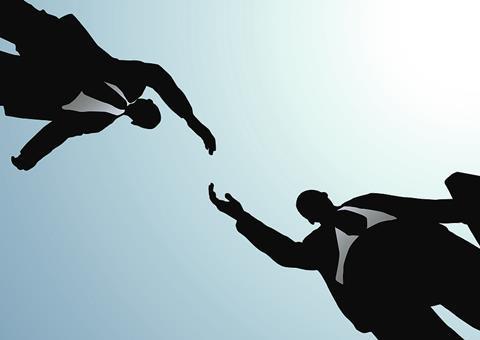 Aon Benfield has appointed Paul Summers as chief executive of the facultative reinsurance division.
Summers will report to Aon Benfield co-chief executives Dominic Christian and Michael Bungert.
Previously, Summers led Aon Benfield's international facultative business.
Aon Benfield co-chief executive Dominic Christian said: "Over the past 12 months, Paul has led our facultative business through a period of transition, and his appointment as global CEO is testament to his track record of success and unstinting efforts in a number of senior roles within Aon Benfield Fac and its legacy organisations. Paul is a talented leader who has already made a significant contribution to our firm."
Aon Benfield facultative has more than 500 colleagues in 43 offices worldwide that place over $4bn of premium into the global reinsurance and capital markets annually.