Reinsurance broker to hire more staff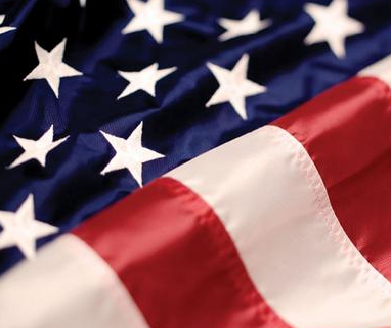 Aon Benfield will expand of its reinsurance and analytical arm in Florida.
From January 2016, Aon Benfield will hire more reinsurance broking and analytics staff based in its West Palm Beach office..
Recent Aon Benfield reports have shown an increase in reinsurance demand in areas like Florida and other coastal US areas, despite Florida experiencing depopulation.
The reinsurance broker said this was put down to the attractive risk transfer margins being offered by both traditional and alternative markets.
This has led to a number of insurers this year reducing their participation in government risk transfer programs, such as the Florida Hurricane Catastrophe Fund, by utilising private reinsurance capacity.
Aon Benfield executive managing director Bob Keane added: "It is an exciting time in the state, and Aon is being proactive in expanding its Florida presence in order to meet future demand and capitalise on growth opportunities."