Reserve deficiencies are supporting rate hikes, says broker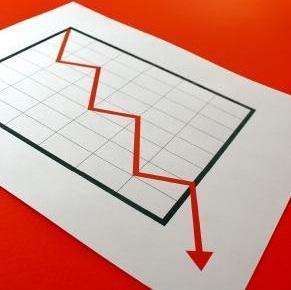 US commercial lines moved to an overall deficiency position of $0.9bn at the end of 2012, compared with an estimated $4.1bn redundancy at the end of 2011, according to a report from Aon Benfield.
Within the commercial lines sector, reserve deficiency increased in commercial liability, workers' compensation, and financial guaranty, with only property lines experiencing an increase in reserve redundancy.
The overall industry redundancy position decreased to $9.2bn at year-end 2012 – equivalent to 1.6% of total booked reserves. This compares with an $11.7bn total industry redundancy position at year-end 2011, of which $9.9bn was released by insurers during 2012.
"While personal lines reserves still show a meaningful amount of redundancy at year-end 2012, almost 40% of it had been released by the end of the first quarter of 2013," said Aon Benfield Americas chief actuary Brian Alvers. "Commercial lines reserves, which were redundant at year-end 2011, have now swung to a deficient position of almost $0.9bn at year-end 2012, and continued reserve releases of approximately $1.6bn in the first quarter of 2013 have increased pressure on this segment.
"Rates in the commercial lines sector of the insurance industry have been rising for the past eight to nine quarters, and the lack of reserve cushion should continue to fuel a hardening market in the commercial lines sector."