Mixed feelings as Berkshire Hathaway arm prepares to muscle in on Aon business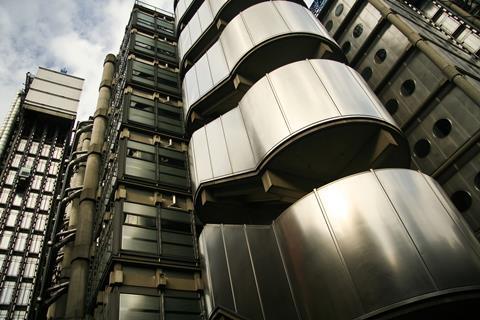 Lloyd's underwriters are striving to understand what a deal between Aon and Berkshire Hathaway will mean for them.
There are concerns that the deal, announced on Wednesday, will take business away from smaller Lloyd's underwriters. But optimists describe it as an endorsement of the quality of Lloyd's underwriting.
Berkshire subsidiary Berkshire Hathaway International Insurance is to assume 7.5% of any Aon business that has a Lloyd's participation. It will be done on a full follow-form basis – Berkshire will write the business on the same terms as the lead Lloyd's underwriter.
Coverage is provided through a special-purpose insurer, or sidecar, managed by Aon managing general agency division Aon Underwriting Managers. The unit has delegated authority to grant cover on behalf of Berkshire Hathaway.
The deal is a coup for Aon. On any business it places with Lloyd's, it is guaranteed the participation of one of the most financially secure underwriters – rated AA+ by Standard & Poor's.
But there are fears that Berkshire's participation will occupy space in Aon's Lloyd's business that would otherwise have been taken by a Lloyd's underwriter. Larger underwriters are likely to keep their place, so smaller players will lose out. One Lloyd's insurer chief executive told Global Reinsurance's sister title Insurance Times: "You could argue that the deal will attract business into Lloyd's. More likely, the Lloyd's market will be diluted down."
A Lloyd's spokesman said: "The challenge for Aon is to demonstrate how they'll bring more business to the London market."
Lloyd's Market Association chief executive David Gittings said: "We are seeking further information on the nature of the transaction."