Liberty and QBE are rumoured to be participating in Aon's new broker facility, codenamed Santé, GR can reveal. David Benyon reports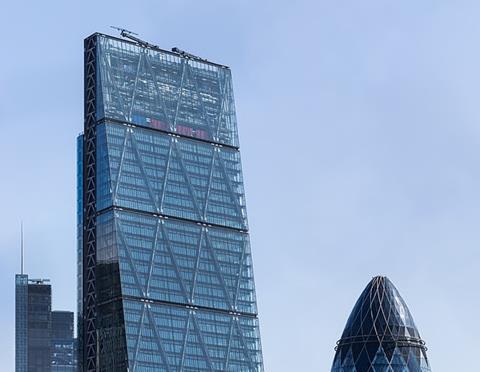 Aon is working on a new broker facility codenamed Santé for global accident and health (A&H) treaty reinsurance placements, Global Reinsurance has learned.
London market carriers QBE and Liberty Specialty are rumoured to be participating in Aon's new broker facility, sources told GR.
Aon is seeking approval from Lloyd's to manage Santé via an in-house managing general agent (MGA) at Lloyd's to which participating reinsurers will delegate underwriting authority, GR can reveal.
The new MGA-run index is the first of its type for A&H reinsurance business, the first broker facility designed for treaty reinsurance, and also the first facility to operate on a global basis.
The broker is understood to be marketing its new facility this September, to begin binding new business by renewals on 1 January 2019.
Aon is estimated to place in excess of $500m of A&H gross premium globally. Santé has been designed to take a share of placements for those cedants opting in, expected to be worth between $50m and $100m.
Santé is Aon's latest reinsurance broking facility, following previous projects Landmark and Marlin, both of which were designed to channel 20% of facultative placements.
Landmark launched last year for European fac placements, led by Markel International. Marlin launched in 2016 for Latin American business.
By David Benyon, Consulting Editor, GR