Megabroker fought off competition from rivals to win prized accounts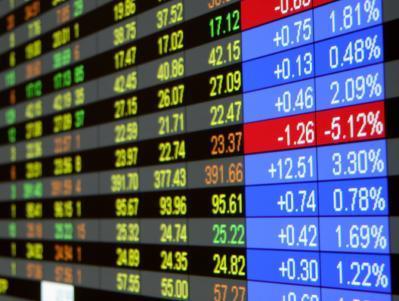 Aon has won the two major FTSE accounts of Tesco and Vodafone in the past three weeks, GR's sister title Insurance Times has learned.
The telecommunications giant, Vodafone, and supermarket giant, Tesco, are considered some of the most prized accounts in the UK corporate sector owing to their size, competition in winning the accounts and also the prestige associated with advising on the complex insurance and risk management needs of two household megabrands.
Aon declined to comment.