New members to serve three-year terms starting February next year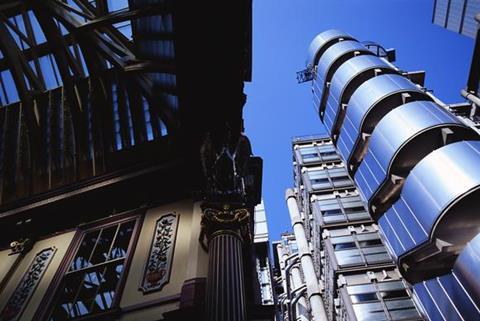 The Council of Lloyd's has appointed Aon UK chief executive Dominic Christian as a working member.
Cathedral Underwriting managing director Lawrence Holder has also been elected as a working member.
In addition, Catlin Syndicate Limited has been elected as a C-External member, which represent corporate capital at Lloyd's. The company will be represented on the council by Catlin's group chief operating officer Paul Jardine.
All the new members will serve three-year terms, starting on 1 February 2014.
All the new appointments are subject to the approval of the two main UK regulators, the Prudential Regulation Authority and the Financial Conduct Authority.