Allen and Ian Maguire are appointed to the board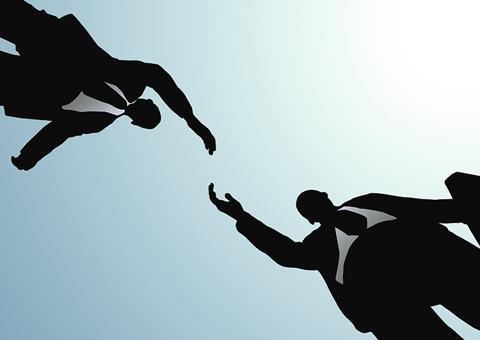 Argenta Holdings has appointed Graham Allen and Ian Maguire to the board of directors. Allen will assume the role of chief financial officer for the Group in addition to his existing Argenta Syndicate Management Ltd (ASML) responsibilities.
Both Allen and Maguire will report to group chief executive Andrew Annandale.
Allen joined ASML in 2001 and was appointed finance director in 2002.
Maguire joined the board of ASML in July 2012. Prior to joining Argenta, he was at Wellington Underwriting, where he had responsibility for Wellington's North American direct property facility business.