(Re)insurer posted improved top line and net income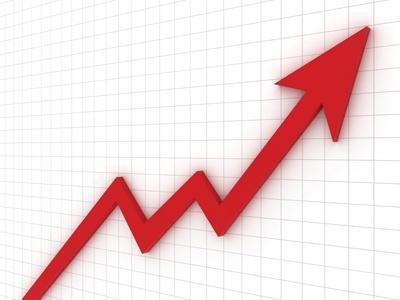 Argo Group International has announced net income of $32.7m for the first quarter of 2013, up from $19.6m in the same quarter of 2012.
Gross written premiums were $438.2m, an increase of $41.9m or 10.6% over the first quarter of 2012.
The combined ratio was 99.4% compared to 103.4% in the first quarter of 2012.
Catastrophe losses, net of reinsurance and estimated reinstatement premiums, were $1.9m in the first quarter 2013 compared to $4m in the same period in 2012. Favourable prior year loss development was $4.5m compared to $3.3m for the first quarter of 2012.
"I'm pleased with our first quarter performance," said Argo Group chief executive Mark Watson. "We generated solid top-line growth in a modestly improving pricing environment, and generated an underwriting profit in each of our four business segments. I am optimistic about the outlook for the remainder of 2013."
During the quarter, the company repurchased $12.3m or 325,825 shares of its common stock.