Harambee supports company's insurance and reinsurance portfolios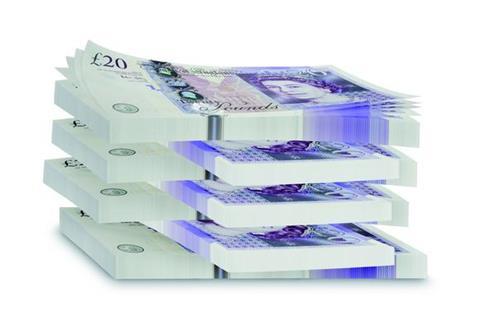 Argo International Holdings has formed its first sidecar - Harambee Re 2013-1.
Harambee Re is the first sidecar that supports both insurance and reinsurance portfolios.
It provides capacity of about 5% of premium income for two of Argo's specific property portfolios.
Those portfolios are Argo Re, the group's reinsurance operation, and Colony Specialty, Argo's excess and surplus lines segment.
Argo Group president and chief executive Mark Watson said: "We are pleased to support our business growth objectives with this new funding vehicle. Harambee Re enables us to grow the size of two of our core businesses without adding materially to the group's exposure to the volatility associated with US earthquakes and hurricanes."
Harambee Re's formation builds upon Argo's previous insurance-linked securities transactions, Loma Reinsurance 2011-1 and Loma Reinsurance 2011-2.