Rainer Lehner on plans for new lines and locations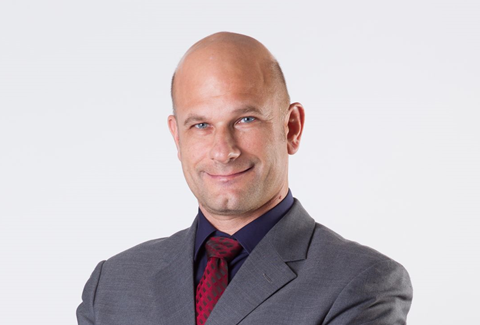 Asia Capital Reinsurance Group will grow in the Middle East and North Africa region through adding new lines and expanding into new countries, according to senior executive officer Rainer Lehner.
Speaking to GR about the future of Asia Capital Re's Dubai-based operation, Lehner said: "I would expect over the next 12-24 months that we can grow by adding on lines down here.
"We haven't been focussed so much on liability, that might be something we can focus a bit more on, as it is still done out of Singapore."
Other lines that offer possible growth include political violence, Lehner added.
On the subject of geographical expansion, Lehner said: "We added Turkey to our portfolio a few months ago, so that is a way for us to still expand without necessarily having to compete heavily in an overcrowded market."
Lehner said that the region's challenges included overcapacity.
He added: "Overcapacity leads to the challenge of poor underwriting discipline.
"It also leads to, sometimes, poorer broking, I would say. But it's all because the margins are low."
A connected problem is the lack of underwriting information in the region, Lehner went on.
"And of course I think one challenge where insurers can do more is be more adventurous in product development," he added. "I think we're lacking a bit in terms of that."
The common view of insurance as an expense rather than a valuable item of risk management is a further challenge, Lehner added.