Population growth and low penetration give hope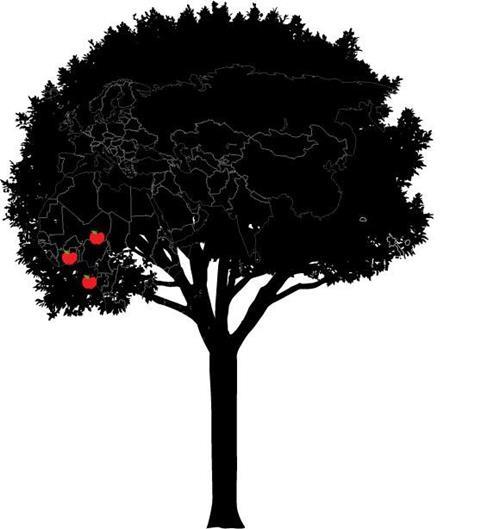 The Asia reinsurance markets are confident about their futures, despite expecting pricing and profitability to fall, according to research by the Qatar Financial Centre Authority (QFCA).
The QFCA's Asia reinsurance barometer survey said that reinsurance executives believe Asia's strong economic growth is the market's key attraction. Reinsurance exposure and premium growth is expected to outpace regional gross domestic product (GDP) growth.
Those surveyed expect this to be helped by current low penetration rates and a trend of more insurable goods in areas exposed to catastrophes.
Around 96% of respondents expected a further increase in reinsurance capacity over the next 12 months. This trend is a concern for most reinsurers, as profit margins will come under extra pressure.
However, brokers and cedants welcomed the idea, hoping it would broaden their choice of providers.
Nearly 70% of polled executives expect retention levels to increase over the next 12 months, mainly due to mounting pressure from shareholders and ratings agencies to retain a higher portion of profitable business.
Meanwhile, 62% of survey participants believe that reinsurance prices will fall over the next year.
However, the overall business sentiment among Asian (re)insurers was positive. Respondents expect their markets to expand further, fuelled by population growth, low average insurance penetration and an accelerating pace of product innovation.
QFCA chief executive Shashank Srivastava said: "Asia is one of the fastest growing reinsurance markets in the world and a strategic priority for any aspiring international reinsurer."