Bermuda insurer boosted by 17% GWP growth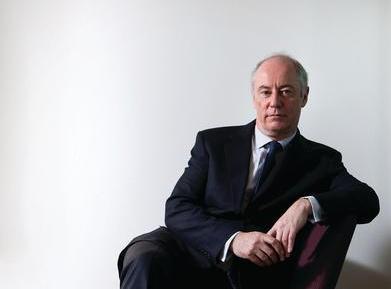 Aspen Insurance Holdings returned to after-tax profit in 2012 on the back of strong gross written premium (GWP) growth.
The Bermuda-based insurer reported net income of $280.4m or $3.38 per share for the year (2011: net loss of 110.1m or $1.88 per share).
For the fourth quarter of 2012, Aspen eked out an after-tax profit of $2m or net loss per share of nine cents (Q4 2011: $12.4m or nine cents per share).
Aspen was hit by $175m of losses from Superstorm Sandy in the quarter.
GWP increased 17% during 2012 to $2.6bn (2011: $2.2bn), driven primarily by the insurance segment.
Combined ratio improved to 94.3% (2011: 115.9%), including $205m or 10.8 percentage points of pre-tax catastrophe losses for the year.
Aspen chief executive Chris O'Kane said: "In 2012, despite the impact of Superstorm Sandy, we made strong progress against our strategic objectives and generated an operating return on equity of 8.5%.
"In 2013, we will be intensely focused on further improving return on equity, against a backdrop of modestly improving insurance pricing, lacklustre global economies, and a continued low interest rate environment.
"We will allocate capital efficiently to profitable underwriting opportunities, scale back in certain lines whose performance has not been consistent with our targeted risk profile, and return excess capital to shareholders through our expanded share repurchase authorisation.
"We will also strive to generate increased returns from our investment portfolio while ensuring that our investments remain within our risk tolerance."
Net investment income declined to $204.9m for the year (2011: $225.6m).
Book value increased to $42.12 per share in 2012 (2011: $39.66 per share).