Total cost of EU floods could reach $4.5bn, insurer says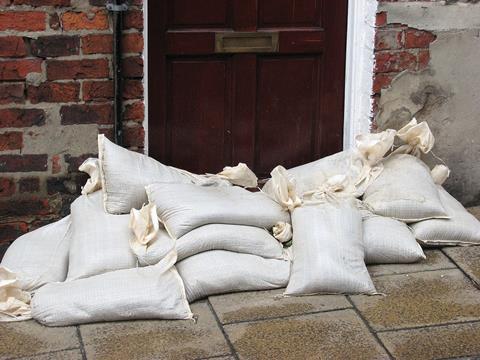 Aspen Insurance has announced an initial loss estimate of $59m for natural catastrophes in the second quarter of 2013.
The figure includes costs from flooding in central Europe, Canada and India, as well as tornadoes and hailstorms in the US.
The $59m bill is net of reinsurance and reinstatement premiums. Around 85% of the figure is reinsurance costs, and the rest is insurance.
The insurer has estimated that wider industry losses from European flooding will be between $4bn and $4.5bn.