Reinsurance premiums down but 8.4% growth in US insurance GWP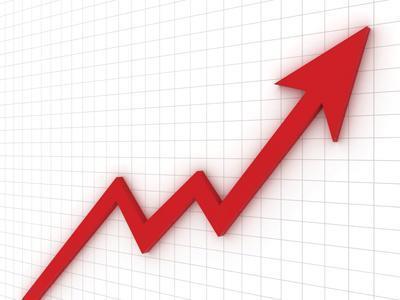 Aspen Insurance has reported net income after tax of $91.8mn for the first quarter of 2013.
Chief executive Chris O'Kane said: "We delivered good operating results in the first quarter, with an improvement in the combined ratios in both reinsurance and insurance, favourable prior-year reserve development and continued traction in our US insurance operations."
He added the firm had taken further steps to reduce its catastrophe-exposed US property insurance book and undertaken $210m in share repurchases and a $200m increase in the equity component of its investment portfolio.
Gross written premiums decreased overall by 1% to $773.4m in the first quarter of 2013 from the first quarter of 2012, reflecting a decline in premiums in the reinsurance segment. This was partially offset by an 8.4% increase in the insurance segment.
The increase in GWP was mainly attributable to growth in the US-based insurance operations, specifically in the professional and global casualty lines.
The combined ratio was 90.1% for the first quarter of 2013, compared with a combined ratio of 93.8% for the same quarter in 2012.
In the company's reinsurance segment, the combined ratio of 78.5% for the first quarter of 2013 included no natural catastrophe losses.