Julian Cusack to take over finance role in interim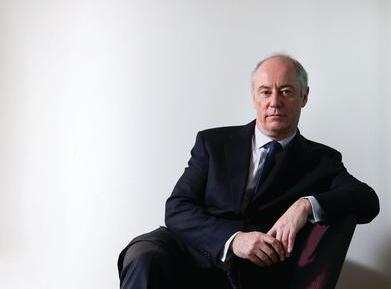 (Re)insurance group Aspen is seeking a new chief financial officer to replace outgoing finance head Richard Houghton.
Houghton will be leaving the company on 29 February "to pursue other opportunities", the company said.
Aspen's chief risk officer Julian Cusack will become acting chief financial officer until a successor for Houghton is found.
Cusack was Aspen's chief financial officer from the company's inception until April 2007.
Stephen Postlewhite, currently head of risk, will be acting chief risk officer while Cusack fills the finance role.
"Richard has been an invaluable member of our executive management team for the past five years," Aspen chief executive Chris O'Kane said in a statement. "He joined us with a specific mandate to take forward our finance and investment strategies and has accomplished this with considerable success."