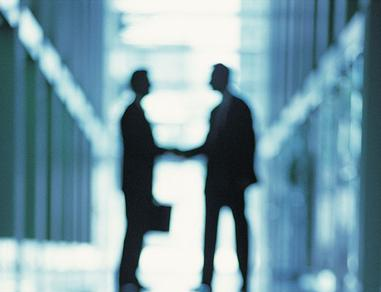 Aspen Insurance Holdings has swooped Barclays Plc's group financial controller John Worth as its new group chief financial officer, effective 1 November 2012.
He will be based in London, reporting directly to Aspen's chief executive Chris O'Kane, and he will join Aspen's group executive committee.
Worth succeeds interim Aspen group chief financial officer Julian Cusack, who will resume his role as chief risk officer. Stephen Postlewhite, who was serving as acting group chief risk officer, will resume his previous role as head of risk. His appointment remains subject to regulatory approval.
Cusack replaced Richard Houghton, who quit as finance head in February 2012 "to pursue other opportunities".
O'Kane said: "I am very pleased to welcome John as group chief financial officer of Aspen. He is an accomplished financial executive with more than 25 years' experience in financial services and accounting.
"John will be a valuable addition to Aspen and brings significant expertise in banking and capital markets, risk management and a broad understanding of insurance markets, as well as experience in managing global teams and strong familiarity with regulatory and reporting standards. I look forward to working closely with John as we continue to build on Aspen's diversified business approach and position the company to capitalise on an improving rating environment in the commercial P&C markets."
Worth was a partner in banking and capital markets for Ernst & Young between 2006 and 2009. From 2002 to 2006 he served in various leadership roles at Prudential UK, including chief information officer and head of risk and compliance, as well being seconded to the UK's Financial Services Authority.
He previously worked at Barclays Capital from 1997 to 2002, serving as programme director, group controls review, and prior to that managing director and global head of audit. He started his career at PwC, where he served in a number of global roles from 1984 to 1997.