Stephen Cane steps down after seven years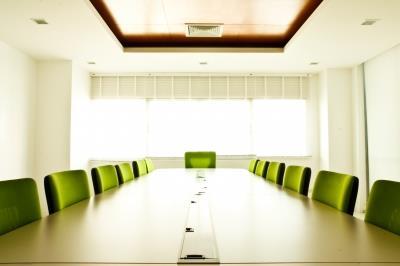 Asta has announced that former chief executive Stephen Cane will step down from the role after seven years.
Cane will chair Asta's new operations and strategy committee. Former chief operating officer Julian Tighe will take over as chief executive.
As part of the changes, current Asta joint director of underwriting Simon Norton will assume sole responsibility as director of underwriting for Asta Managing Agency.
Corporation of Lloyd's senior manager, risk assurance, Lorraine Harfitt has joined Asta as chief operating officer.
Asta deputy chief risk officer Visesh Gosrani has been promoted to chief risk officer, and will join the board.
Asta Capital chairman and Skuld chief executive Douglas Jacobsohn said: "Bringing the operating management and the board of ACL more closely together in implementing our growth and development plans enables us to strengthen even further the position of Asta in the Lloyd's and London market."