Insurer to increase free float from 7% to 36.7%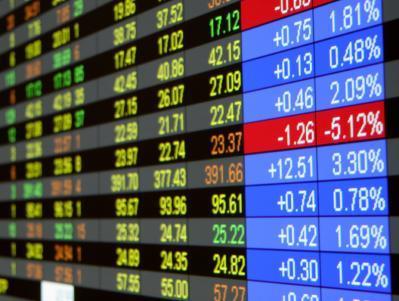 Austrian insurer Uniqa has unveiled a share sale to raise around €750m ($1013.4m) to expand overseas.
The insurer wants to increase its free float from 7% to a ceiling of 36.7%, according to City AM.
The deal will be the most expensive seen on the Vienna Stock Exchange since April 2011, when aluminium group AMAG floated.
Uniqa has set a price of $10.12 to $11.49 per share. This combines a rights issue to current shareholders, the public offering and a private placement to institutional investors.
The insurer's main shareholders will not take part in the rights issue, which will offer five new shares for every 11 now held.
Trading in the new shares will begin on 11 October.