Transaction disposes of run-off mortality book primarily underwritten before 2004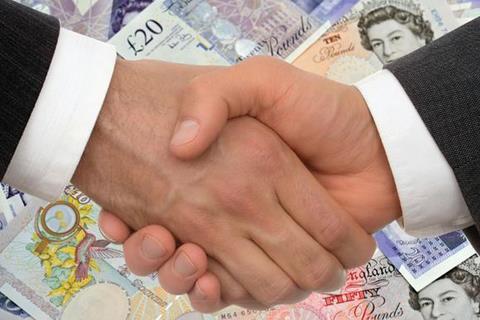 AXA has agreed to sell its US life insurer MONY to Protective Life Corporation for a total consideration of $1.06bn and to reinsure an in-force book of life insurance policies written by MONY's subsidiary MONY Life Insurance Company of America, primarily prior to 2004.
"This transaction allows us to further grow our US business where we have been achieving good momentum while freeing up capital invested in closed portfolios to improve our financial flexibility and enable additional investment in high growth markets and businesses," said AXA chairman and chief executive Henri de Castries.
In 2004, AXA Financial acquired The MONY Group and its subsidiaries, including MONY, MLOA, US Financial Life Insurance Company and Advest for $1.5bn. The MONY Group was formed and went public in 1998 as part of the demutualisation of the Mutual Life Insurance Company of New York, a mutual life insurance company founded in 1842.
Subsequent to the acquisition, most new business was written out of other AXA Financial subsidiaries and MONY/MLOA were effectively placed in run-off, with the exception of some new business at MLOA, which is excluded from the transaction.
Since 2005, MONY has generated $1bn of cumulated statutory net income. AXA is therefore disposing of a run-off mortality book primarily underwritten before 2004, with $10.5bn of statutory liabilities as of end of 2012.
The book is comprised of about 560,000 whole life, term life, variable universal life and universal life policies; it also includes 61,000 annuity contracts and 42,000 accident & health and other policies.
MLOA will continue to be used to write new business and will retain part of the transaction proceeds to fund its future growth.