Allianz and Generali come second and third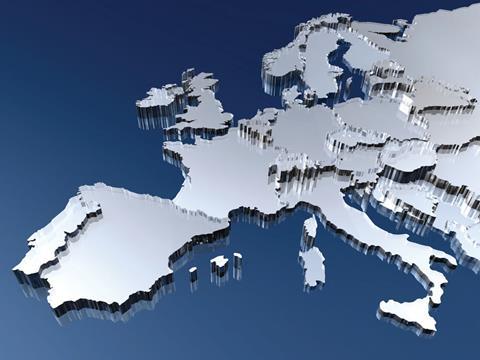 AXA is the biggest insurer in Europe measured by 2012 gross written premium (GWP), according to research by Spanish insurer Mapfre.
The French insurer wrote €84.6bn ($116.47bn) of gross premium in 2012, up 5% on the €80.6bn it wrote in 2011, according to the study, which is based on companies' annual reports.
German insurer Allianz was in second place, with GWP of €72.1bn and Italian insurer Generali was in third, with GWP of €69.6bn.
The highest ranking UK insurer in the list was Prudential in fifth place, with GWP of €36.9bn. Prudential also reported GWP growth of 24.9%.
Aviva ranked sixth, with 2012 GWP of €28bn. However, this was 7% down on the €30.1bn it reported in 2011.
Mapfre itself was in tenth place with GWP of €21.6bn – an increase of 10.1% on 2011's €19.6bn.