Syndicate 1686 to handle specialist classes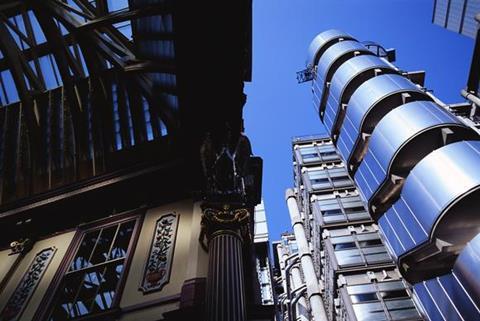 Axis Capital has regulatory permission to launch a $180m Lloyd's syndicate.
Axis Syndicate 1686 will start writing business from 1 January 2014 and will be managed by Asta Managing Agency on a turnkey basis.
The syndicate will write specialist classes including marine, aviation, energy, terrorism, property, casualty and professional indemnity.