Syndicate 1686 targets treaty reinsurance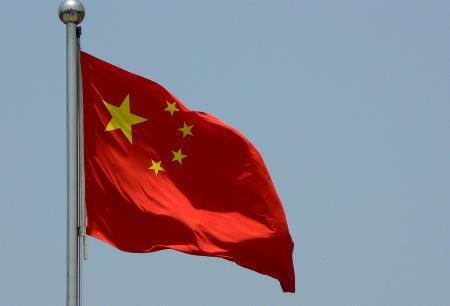 Axis Capital Holdings' Syndicate 1686 has got approval to set up an underwriting division at Lloyd's Insurance Company (China).
The division will focus on treaty reinsurance business on the Lloyd's China platform beginning 1st January, 2016.
It will have a dedicated underwriter working for Lloyd's China based in their Shanghai office.
Axis Re Asia Pacific president Richard Milner said: "Axis Re has been an active participant in the Chinese reinsurance market for the past several years.
"We believe insurance and risk transfer products will play a vital role in supporting economic growth both in China and across Asia."
Axis Syndicate 1686 is managed by Asta Managing Agency under a turnkey arrangement, with capital wholly provided by Axis Corporate Capital UK.
The Axis announcement follows the news that Asia Capital Re will also be opening on the Lloyd's China platform.