GWP increased 15% to $1.7bn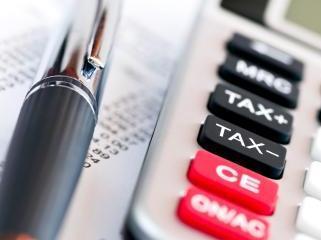 AXIS Capital today reported net income available to common shareholders for the first quarter of 2013 of $303m, compared with $122m for the first quarter of 2012.
Gross written premium (GWP) increased 15% to $1.7bn, with growth of 15% in the reinsurance segment and 14% in the insurance segment. The combined ratio was 83%, compared to 94.8% in Q1 2012.
"AXIS had a very good first quarter, with solid contributions from both our insurance and reinsurance segments," said AXIS Capital president and chief executive Albert Benchimol. "Overall, gross written premium was up 15%. Both segments contributed strong and diversified premium growth as well as solid underwriting profits."
The reinsurance segment reported GWP of $1.1bn in the quarter, up $149m, or 15%, from the first quarter of 2012. Growth was evident in nearly all lines of business, with the company's agriculture initiative contributing $73m of the increase.
The majority of the remaining growth emanated from Europe, where AXIS increased its participation in the UK motor market (primarily on a quota share basis) and expanded its catastrophe portfolio; foreign exchange rate movements also contributed significantly to the increase in motor premiums.
The segment's combined ratio decreased from 88.6% in the first quarter of 2012 to 72.5% for the current quarter.