Capital will support the company's regional and international expansion plans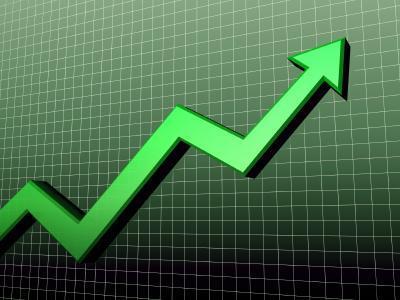 Bahraini reinsurer Trust Re has announced today an increase in its paid up capital, from $100m to $140m, and an increase in its authorised capital to $200m. The move will help Trust Re to develop new opportunities, regionally and internationally.
Trust Re's head office is in Bahrain and it has branch offices in Cyprus and Labuan, Malaysia.
"The capital increase, which is in line with the company's strategic direction and risk appetite will support the company's future expansion plans, enabling it to continue growing profitably in its areas of operation and providing optimum service to its clients," said Trust Re chief executive Fadi AbuNahl.