Storm surge caused waist-deep flooding despite low tide – AIR Worldwide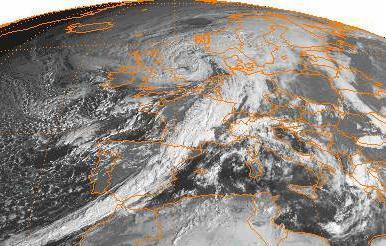 The first tropical cyclone in the Northern Indian Ocean this season, Tropical Cyclone Mahasen, made landfall northwest of Chittagong, Bangladesh, yesterday
As it came ashore, the storm delivered torrential rain of about 250mm and maximum sustained winds of up to 100km/h, destroying thousands of poorly constructed homes. Its arrival coincided with low tide, but storm surge still caused waist-deep flooding in some areas of this low-lying coastline. However, insured losses are not expected to be significant.
The storm's slow approach gave authorities in Bangladesh plenty of time to prepare and to issue warnings. According to the UN, more than 4.1 million people were at risk from the cyclone. In Bangladesh, almost one million people were evacuated to 'cyclone-proof' buildings and other shelters.
As the storm neared, several Indian states issued storm alerts and Myanmar, Bangladesh's neighbour to the east, evacuated about 166,000 people from its northwest coast.
"Bangladesh initially identified Tropical Cyclone Mahasen as a level seven storm on its scale (out of a maximum of 10), but as it approached landfall the storm became disorganised and weakened considerably," said AIR senior principal atomospheric scientist Dr Peter Sousounis.
"Tropical Cyclone Mahasen also veered west of its predicted path, sparing the major population concentrations in the area, including Chittagong and Cox's Bazar, and leaving India and Myanmar almost unscathed. As a result, less damage was experienced than was anticipated."