Bermuda's Business Development Authority has appointed Andy Burrows as its new CEO
Andy Burrows has been appointed by the board of the Bermuda Business Development Agency (BDA) to be its next CEO.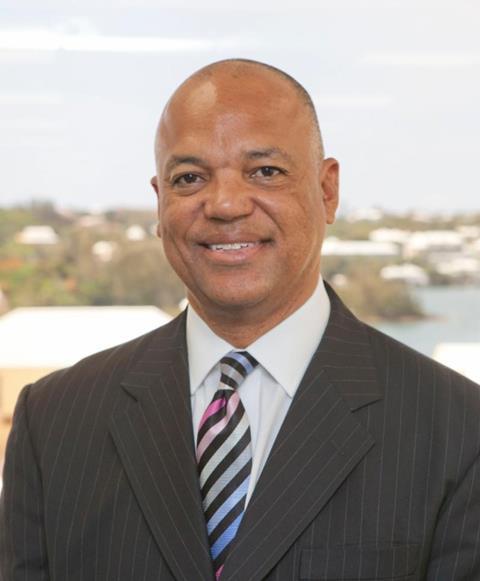 Burrows is a former head of commercial banking for HSBC Bermuda. His appointment follows a formal executive search over recent months.
Burrows switches roles from serving as chief financial officer for the Bermuda Tourism Authority (BTA) and will take up the position on 1 December 2018.
He will also become a non-executive member of the BDA board.
The management of BTA's investment concierge service, designed to drive hotel development in Bermuda, also moves with Burrows to the BDA.
"Andy is a successful strategic leader with a strong track record of financial services and investment experience, in-depth knowledge of the Bermuda global business market, and deep understanding of the island's public and private spheres, all of which are critical for the leadership of the agency," said BDA chair Paul Scope.
"He will be a passionate advocate for Bermuda's international business sector, and we look forward to welcoming him," Scope added.
Scope also praised the work of interim CEO Sean Moran, who Burrows replaces.
During his four years at the BTA, Burrows was responsible for identifying and developing investment across the local tourism industry in the form of hotel development and other infrastructure.
"I am in the fortunate position of leaving one great team to join another," said Burrows.
"I look forward to bringing the results-driven strategies of the past four years at the BTA with me to the BDA, where I trust I can add value to the fantastic work already underway to strengthen Bermuda's economy and enhance the island's standing in the global business community," he added.