Move shows a focus on particular European countries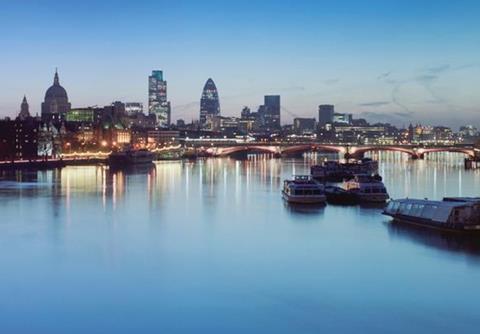 Berkshire Hathaway Specialty Insurance (BHSI) has opened a new office in London to service the UK and southern European countries, including Spain, France and Italy.
BHSI UK and southern Europe president Tom Bolt said: "We are pleased to expand our specialty insurance operations with a new London o­ffice and a growing team of professionals with excellent capabilities and character."
All key executive roles have been filled with Richard Nathan taking the post of head of property lines, Patrick Brown being named head of executive and professional liability, and Andrew Walker taking the role of head of claims.
Nathan's last role was as corporate property manager for UK and Europe at Allied World.
Brown joins from Travelers, where he was head of management liability and financial institutions.
Walker was most recently AIG head of casualty and claims for Europe.