Bob Richards defends country against tax criticisms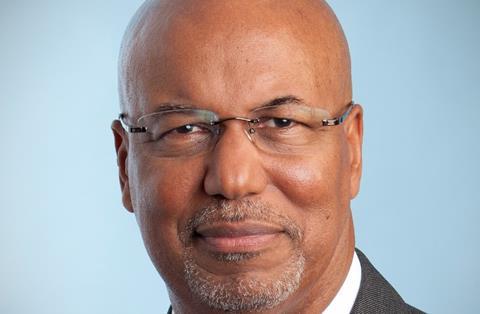 Bermuda finance minister Bob Richards has slammed Bermuda's place on the European Commission's (EC) tax blacklist as 'unjustified and baseless'.
The list is part of the EC's wider plan to crack down on tax avoidance from multi-national firms.
The EC has put Bermuda on the list after eleven European Union (EU) countries placed Bermuda on their own tax blacklists.
But Richards hit back, saying Bermuda had signed transparent tax information exchange arrangements with 80 countries, including all G20 members.
He added that some of the EU countries that put Bermuda on a blacklist were not innocent themselves.
"At least five of those 11 EU member states that have us on their national blacklist have not performed their obligations in one way or the other," he said.
"Two of the five were to give beneficial recognition to the Multilateral Tax Convention in their blacklist criteria, one is still in the process of considering recognition of the Multilateral Convention, one has not kept their promise to send Bermuda documents to sign to take us off their list, one, which is one of the two EU member states I earlier mentioned, has not even signed up to the Multilateral Tax Convention, and one publically announced earlier this year that it had taken Bermuda off its blacklist."
Richards went on to defend Bermuda's low tax rate.
"Domestic tax policy is recognised by the UN, WTO, IMF the OECD and the G20 as a jurisdiction's sovereign right to implement," he said. "Any national list whose trigger includes low or no income tax should be disqualified."
"If there had been consultation we would have had the opportunity to point out that at least five of the 11 countries named as black-listing Bermuda had either not performed their obligation required to consummate a tax information exchange agreement with Bermuda or had failed to keep their promise made to Bermuda to amend their legislation to remove us from their black-list."