Craig Swan was heavily involved in Bermuda's Solvency II equivalence initiative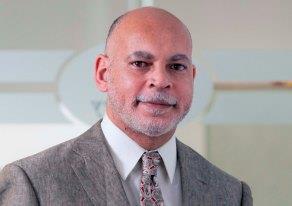 The Bermuda Monetary Authority (BMA) has established a new executive post to lead all its supervisory functions.
"The position of managing director, supervision reflects the next phase of strategic evolution for the authority," said BMA chief executive Jeremy Cox. "Our role as Bermuda's financial regulator has expanded to the point where dedicated focus across all areas of supervision is both a logical and prudent decision."
Craig Swan, formerly director, insurance supervision, has been appointed to the new position with immediate effect. Swan will report to Cox.
Swan joined the BMA in October 2006 as a member of the insurance department's compliance team. He led a number of policy work streams in preparation for Solvency II equivalence and was appointed director of insurance supervision in April 2012.
The new post has strategic responsibility for all the BMA's supervisory activities, including the supervision of banks, trust companies and investment businesses, as well as insurance supervision. He will also be responsible for the supervision of institutions under Bermuda's anti-money laundering regime.