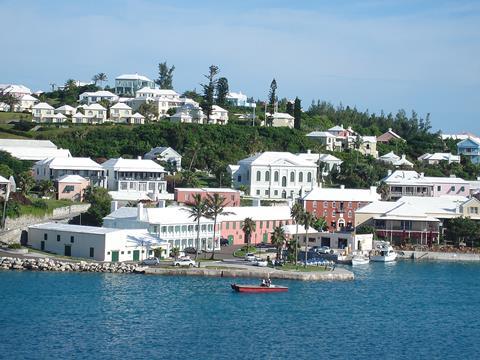 Two (re)insurance companies set up in Bermuda last month, bringing the total number of insurers to 26 for the year.
Aurigen USA Reinsurance Limited, a class C insurer, was formed on 6 July 2012, and Class 2 Nostec Insurance Ltd incorporated on 12 July.
The intermediary ranks also swelled to five with Link Ltd the first broker to set up on the Island this year, launching on 25 July.