Monte Carlo 2014: BSX boss on growing market share and accessibility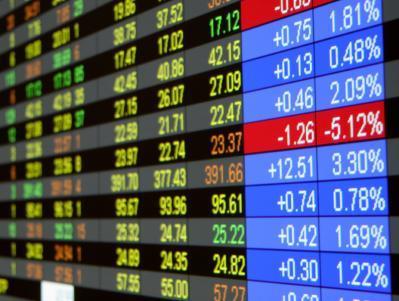 The Bermuda Stock Exchange (BSX) is planning to grow its market share of ILS listings and improve accessibility to international firms, according to chief executive Greg Wojciechowski.
The number of BSX ILS listings topped 100 for the first time this month, with a total market capitalisation of more than $130bn.
Speaking to GR at the Monte Carlo Rendez-Vous, Wojciechowski said he acknowledged the competition from other financial centres, but added: "We're going to continue to provide the best service at the best price we can possibly give.
"There are others, there is competitive pressure out there. But we know that our strengths are based on many years of infrastructure development in Bermuda. It is very hard for others to replicate that overnight."
Wojciechowski added that the reputation of the BSX would also attract more market share, as would its promotional drive for more business.
The BSX chief executive also said that he was more focused than ever on making the exchange as accessible as possible to international markets.
"My goal is for the BSX to become a fully integrated international exchange," he explained. "That means incoming, people who can come through registered brokers, and on the settlements side as well, for our domestic and international securities.
"We are really, really focused, more than we have ever been, on making those connections. Our clients are now asking for it."