Advent International also keen to buy Co-operative Group insurance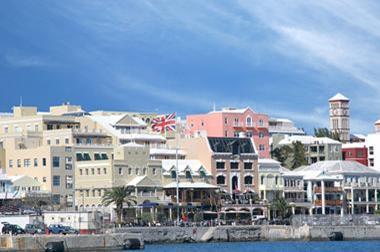 Catalina Holdings is one of the initial bidders for the Co-operative Group's insurance business, according to reports.
Sky News says that the Bermuda-based group, which usually acquires general insurance and reinsurance companies and portfolios in run-off, is one of a mix of financial and trade bidders.
Others in the running are reported to include Advent International, which has been working with former RSA chief executive Andy Haste on a possible offer, and financial services investor AnaCap, which last week lost out on an attempt to acquire 314 branches from BRS.
Deutsche Bank is handling the sale. The Co-op was originally thought to be seeking £600m for its general insurance arm, but most market commentators believe that price is too optimistic. The group needs to sell its insurance business to plug a £1.5bn black hole in the balance sheet of its bank.
It sold its life insurance operation to Royal London for £219m.