Thirty-four firms set up in H1 2013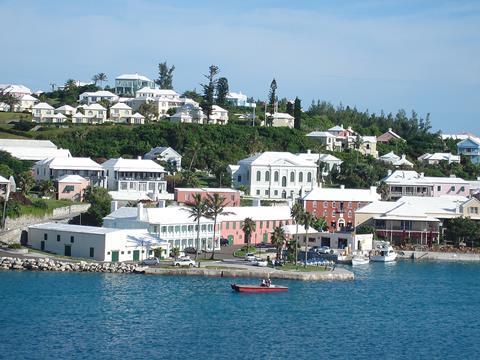 Thirty-four new insurers registered in Bermuda during the first half of 2013, according to the Bermuda Monetary Authority.
This is an increase from the 24 insurers that registered in the same period last year. It also reflects a quarter-on-quarter increase, as 21 new insurers registered in Q2 2013, versus 13 in the first quarter of the year.
Bermuda Monetary Authority director, licensing and authorisations Shelby Weldon said the new registrations spanned the breadth of the industry and included captives, commercial carriers and life insurance businesses.
He said 10 new captive insurers registered, as did four commercial insurers encompassing Class 3A, 3B and Long-Term C.
Special purpose insurers
He added: "In addition, 12 of the new registrations for Q2 2013 were special purpose insurers (SPIs) with anticipated premiums of more than $700m.
"These registrations included six SPIs underwriting more than $1bn of excess-of-loss property catastrophe reinsurance business over the next five years."
The authority said that SPIs registered in Bermuda are projected to underwrite more than $5bn over the next five years across lines including property catastrophe, retrocession and industry loss warranties, plus catastrophe bonds and insurance-linked securities.