Rating agency acts after fraud discovered at Arab Insurance Group (Arig)
AM Best has downgraded Arab Insurance Group following discovery of fraud at the Bahraini re/insurer. The company took provisions of £21m after fraud was discovered within its Gulf Warranties (GW) subsidiary in the first half of 2018.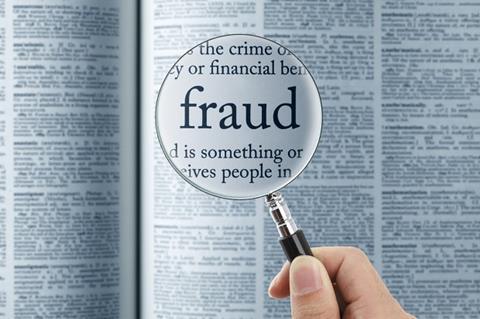 The rating agency cut its financial strength rating for Arig from "A-" to "B++", citing a "revised view" of the company's enterprise risk management (ERM) framework.
"Whilst detailed internal and external investigations are underway to establish the extent of legal liability of GW, the occurrence of fraud raises significant concerns regarding the control and governance environment at Arig," AM Best said.
"Additionally, the incident will likely have a negative impact on overall operating performance for the full-year 2018, due to the materiality of related provisions.
AM Best also downgraded Arig's long-term issuer credit rating to "bbb+" from "a-". The outlook of that rating was also changed to negative from stable. The ratings firm said its negative outlook reflected additional concerns surrounding both ERM and reputational damage to business profile if ongoing investigations uncover further fraud.
"The outlook also reflects the higher-than-expected volatility reported in Arig's technical results over the past five years and the potential for deterioration in overall operating performance in the medium-term," said AM Best.
Yassir Albaharna has quit his post as chief executive officer of Arig after a decision taken by the firm's board in May 2018.
"AM Best notes the possible execution risk that could emanate from any change in business strategy that may be implemented under the leadership of a new CEO, following the departure of the previous CEO in June 2018," the rating agency added.