Swiss Re's plans to spin off a UK life and pensions business take a new turn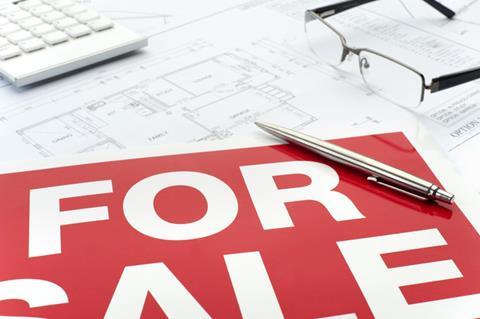 A bid to buy ReAssure by Rothesay Life could change Swiss Re's plans to take the UK life insurance division public, according to a Sky News story.
UK life insurer Rothesay has reportedly suggested a £3.5bn figure to buy the division, which manages closed books of life business.
A formal bid could materialise in the coming months, according to the report, before a planned initial public offering (IPO) the reinsurer has been planning since last summer.
Swiss Re has said it had already reached a deal with an existing ReAssure capital provider, Japanese insurer MS&AD, to invest an additional £315m in the business, upping its stake from 15% to 25%.
"Given the size of potential opportunities that are expected to arise in the market in the mid-term, it is important for ReAssure to have access to substantial new capital to acquire additional closed books," Swiss Re said a month ago.
Rothesay was formed by Goldman Sachs in 2007, and since then has made several UK acquisitions, including life, annuities and mortgage business.