AIR Worldwide says building codes suppressed losses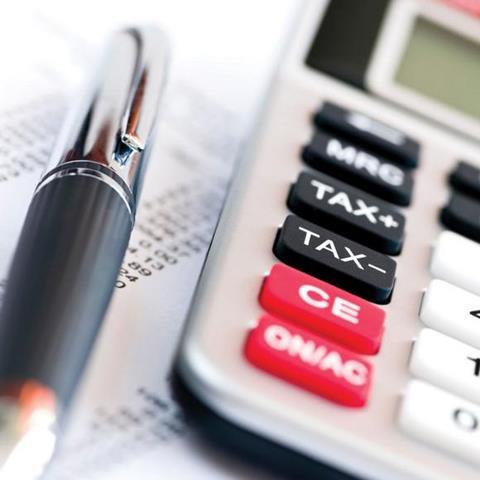 The magnitude 6.5 earthquake that hit the capital of New Zealand last week has caused little damage, according to AIR Worldwide.
The event was felt strongly in Wellington, some 50 miles from the rupture, and caused minor damage, with some buildings being evacuated. In Seddon, a small town of about 450 people, several homes suffered cracks, fallen chimneys and collapsed roofs. An earth dam near the town cracked during an earlier quake and, in the process of being emptied over concerns about its safety, was damaged further.
In a statement, AIR said: "Because of New Zealand's stringent building codes, the location of the epicentre and the moderate magnitude of the event, AIR does not expect significant losses from this earthquake."
AIR Worldwide senior research engineer Arash Nasseri said: "The earthquake was felt as far away as Christchurch, 240 km (150 miles) south-west, and Auckland, 404 km (250 miles) north, and there have been several aftershocks of M5.0 or more."
"Seismic design codes in New Zealand have set stringent requirements for new buildings, and Wellington has initiated a comprehensive policy to identify earthquake-prone pre-1976 buildings and seismically rehabilitate and strengthen them. As usual, non-engineered buildings such as unreinforced masonry structures are the most vulnerable types in this region."