BMS still hunting for Intermediaries boss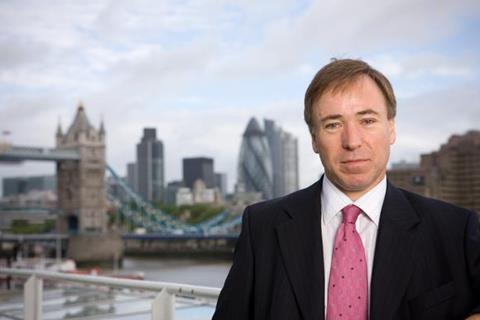 BMS Associates has appointed former Brit Insurance chief executive Dane Douetil as its group chief executive.
Douetil is set to start in early September. He has more than 30 years of industry experience, covering broking and underwriting in insurance and reinsurance as well as in retail and wholesale environments.
Before restructuring Benfield Re, which became Brit Insurance, Douetil was a founding shareholder and director of specialist insurance broker Special Risk Services, a business that was transformed and sold to Minets (now Aon).
Douetil has previously been chairman of the Lloyd's Market Association and of the London Market Reform Group.
BMS Associates chairman Christopher Hopton said: "We are delighted to welcome Dane into his leadership role with us. He will build on the strong foundations already in place at BMS, leading the growth of our broking platform and the further development of Pioneer Underwriting.
"Dane's experience as a leader in both broking and underwriting will be great assets for BMS."
Douetil said: "Leading a company of the calibre and scope of BMS is a very exciting prospect. BMS is an intriguing and compelling proposition with significant growth potential. It will be refreshing to return to my roots as a broker and combine this with my underwriting experience in a leadership role here at BMS."
BMS Associates owns UK broker BMS Group, US broker BMS Intermediaries and MGA Pioneer Underwriting.
BMS also said that Nick Cook had been officially confirmed as BMS Group chief executive, having filled the role on an interim basis since April this year.
Hopton said: "Nick has built-out the wholesale platform at BMS, posting encouraging growth and winning new business. He has increasingly taken on additional responsibilities, including our UK reinsurance strategy. With his experience in building successful businesses and his strong network in the markets, he is very well positioned to lead our UK broking activities."
Cook said: "I am proud to lead our broking business in the second phase of our strategic plan. I look forward to working closely with Dane in continuing to build our business and drive our international development. These are very exciting times for BMS and our clients."
Cook will report to Douetil. BMS is still searching for a chief executive for BMS Intermediaries.
Douetil's and Cook's appointments are subject to approval by the UK regulator, the Financial Conduct Authority.