Roger Cooper retires after 28 years with BMS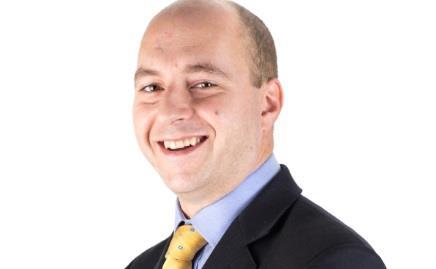 BMS Associates has appointed Toby Ducker as its new group chief operating officer.
Ducker replaces Roger Cooper, who will retire at the end of 2013 after 28 years of service with BMS.
Ducker will report directly to BMS group chief executive Dane Douetil, and will join the company's group executive committee.
Douetil said: "We are delighted to welcome Toby to BMS.
"Toby's skills and experience will be hugely valuable during the next phase of BMS's growth. He has an important mandate to support me and the leadership team in driving top- and bottom-line growth, leading strategic change to best position the group to take advantage of the many opportunities available to us."
Ducker said: "I am delighted to be asked to join the leadership team and eager to help them deliver on the group's ambitious growth plans."