Gavin Madell will lead the team and joins from Price Forbes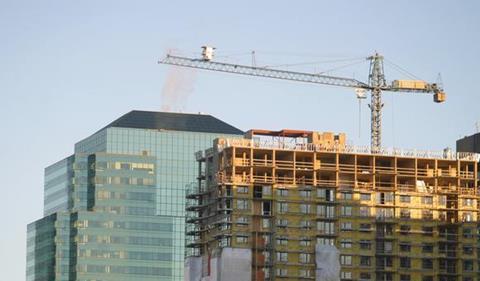 BMS Group has announced the launch of a new global construction initiative.
Gavin Madell, with over twenty years' experience, will lead the new team. He joins from Price Forbes, where he was previously director of its power and construction business.
Madell will be supported by David Lazell on the general liability side, and Paul Hutchinson on the professional indemnity side. Steve Ferns, who joined BMS five months ago from Lockton, will head up construction claims.
"All members of the team have extensive experience, with particular focus on the US, Canada, Asia Pacific and Africa."