Chief executive to spend majority of time in USA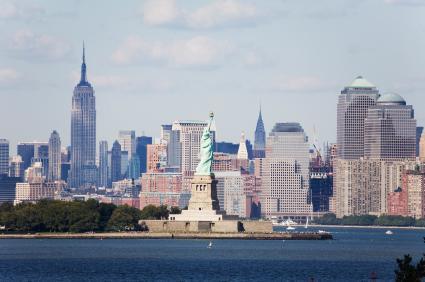 Broking group BMS has opened an office in New York.
Chief executive Carl Beardmore will use the new Park Avenue office as his base, and will now spend most of his time in the USA.
BMS executive vice-president Larry Cantwell will be the new office's lead producing broker.
The move increases BMS's presence in North America, where it continues to grow its reinsurance business. Over the past 18 the company has hired a number of key personnel both in the UK and US, particularly in its modelling and analytics offering. BMS is also in the process of moving the servicing of all reinsurance accounts to Minneapolis from London.
"Opening an office in Manhattan is vital to the continued expansion of our US platform," Beardmore said in a statement. He said that as well as being a production centre, the New York office would also act as a hub for all BMS's markets.
Beardmore added: "Everything we do is for our clients' benefit, and to make it easier for them to do business with us, which is why I'm moving to the US and why we've opened this impressive new office in New York."