AM Best says ratings reflect strong risk-adjusted capitalisation and sound distribution lines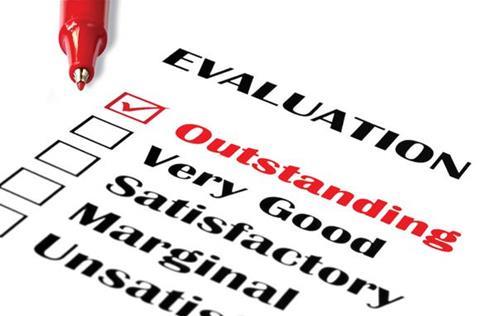 Boubyan Takaful Insurance Company (BTIC) has been assigned a financial stength rating (FSR) of C++ (marginal) and an issuer credit rating of b by AM Best Europe.
The outlook assigned to both ratings is positive.
BTIC's ratings reflect its strong risk-adjusted capitalisation on a consolidated basis, its sound distribution lines through its shareholders and management's best practices.
However, the ratings are tempered owing to the weakly capitalised policyholders' fund, the company's poor performance since its incorporation, the lack of governing documentation based on the Takaful model and Kuwait's risk, AM Best said.
The ratings agency said it expected the policyholders' fund would be independently capitalised in the next year through asset ring-fencing, and general improvements in governance and risk management.