Unrated NWIC's liquidation shakes market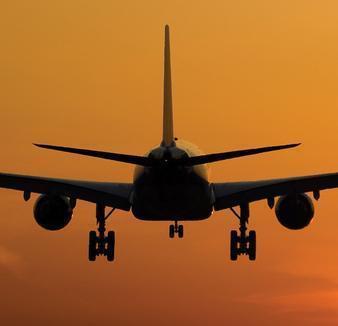 The lack of capacity in the supplier failure market has been highlighted by brokers following the news yesterday that Northern & Western Insurance Co (NWIC) had to call in liquidators.
NWIC, an unrated insurer based in Saint Kitts and Nevis, was one of a small number of insurers prepared to underwrite the product. It has been put into provisional liquidation by the Eastern Caribbean Supreme Court.
Ernst & Young's Chris Hill and Keiran Hutchison have been appointed provisional liquidators.
NWIC wrote supplier failure cover for travel agents in the UK and elsewhere.
The travel market has been going through a difficult period in the past few years following the failure of a number of travel providers. Supplier failure policies protect agents against the cost of rearranging flights, accommodation and other services if an airline goes bust.
The main providers of rated capacity left in the market are CBL and IPP, an MGA.
Speaking to GR's sister title Insurance Times, Rock Insurance managing director Antony Martin, who once dealt with NWIC, said: "We need more products. The airline and travel industry have had a number of failures over the years. We still believe the travel industry is in a fairly good condition. As long as you put the right procedures in place and monitor the operators you put on risk you should not have a problem with it.
"But we need more rated capacity in the market. It is not likely to happen in the short term. We have heard rumours that there would be new entrants but nothing has materialised."
Martin said this had been made even more difficult because the Civil Aviation Authority (CAA) demands that agents pay out in the event of a supplier failing.
Martin said he would think twice before placing business with an unrated insurer again.
The broker has transferred the part of its supplier failure business it placed with NWIC, which protected 4,000 individuals, to the Irish branch of New Zealand-based insurer CBL.
CBL is rated B+ by AM Best.
Guarantees & Bonds, which also dealt with NWIC, has found replacement cover for its clients with another unrated Nevis-based insurer, Commodore.
Guarantees & Bonds managing director Philip Radley said: "Commodore is unrated, but they have reinsurance in place. We are very confident they will remain in the market."
But Martin said: "We don't know enough about Commodore to make a good decision whether they are a good business or not."
Rock is also transferring the rest of its supplier failure book of business from Mapfre to CBL.The policies were placed through a joint venture MGA venture between Rock and Advantage.