Merger offers opportunities in the large corporate space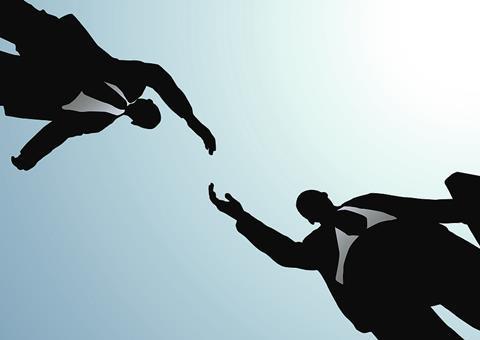 US independent insurance broker Brown & Brown has entered into a merger agreement to buy Beecher Carlson from Austin Ventures, FSPM and a group of individual employee and non-employee shareholders.
Beecher Carlson, which is being purchased for $337m, is an insurance and risk management broker with operations that include retail brokerage, programme management and captive management.
As part of the transaction Beecher Carlson's current president Steve Denton will be named a regional vice president of Brown & Brown and will service as the chief executive of Beecher Carlson.
Beecher Carlson's current chief executive will service as executive chairman of Beecher Carlson.
"This transaction brings many exciting opportunities to Brown & Brown," said Brown & Brown chief executive Powell Brown.
"Beecher Carlson enjoys an enviable position in the industry segments in which it operates, especially in the large account space. We are bringing together great people and a shared customer service and sales culture. The addition of Beecher Carlson to the Brown & Brown team offers us an expanded footprint, new opportunities, enhanced resources and a strong leadership team to facilitate a seamless transition into Brown & Brown."