M5.7 quake in Northern California part of an 'earthquake swarm'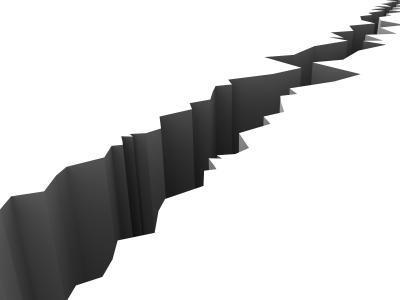 Two moderate-size earthquakes have been felt in California in the past week: a magnitude 5.7 in Northern California on 23 May and an M4.8 in Southern California on 30 May. They were not connected.
Both events were widely felt, but there was little damage. The northern event was nearly 10 times larger than the southern event, but occurred in a remotely populated area.
The M5.7 earthquake struck near Greenville, approximately 150 miles (240 km) from Sacramento.
This level of severe shaking is usually associated with the potential for moderate to heavy damage; however, the remote location of the epicentre and the building codes in California meant this degree of damage was not expected.
The M4.8 struck near Isla Vista, about 12 miles (20 km) from Santa Barbara, in a densely populated area, but there were no reports of damage or injuries. Several people reported objects swaying and rattling in the immediate area around the epicentre.
These events were part of an earthquake swarm than has continued for several days. The M5.7 event is the largest in this swarm to occur to date.